The EUREKA Leadership Team oversees the daily operations and help guide our community as we pursue our Guiding Statements.
Giovanni Felice di Prisco
Economist, expert in Internationalization and Strategic Management for companies and territories.
Corporate social responsibility consultant specialized in sustainable development goals, green growth, and blue innovation.
Executive Head Agency in Tunisia at International University for Peace Rome.
www.unipaceroma.org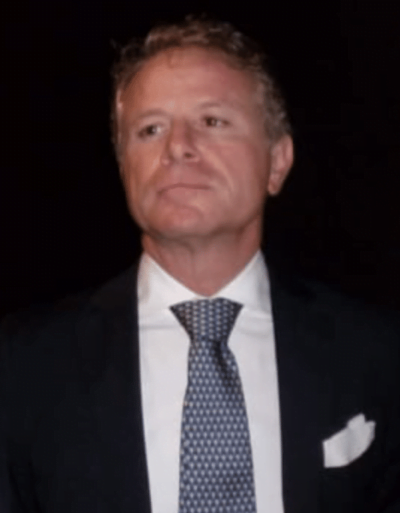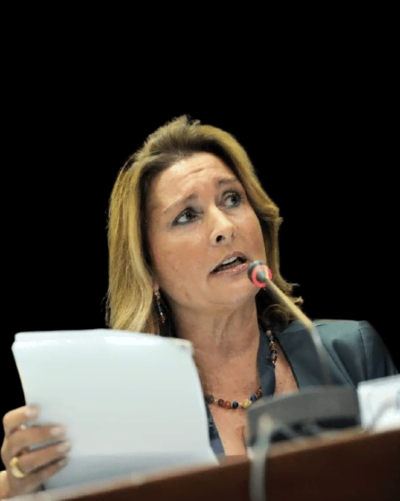 Germanist, Pedagogist, Expert of Internationalization, and of Education and Training Systems.
Experienced of Change Management.
Especially knowledgeable and passionate about e-platform and digitalization. 
Vice President of International University for Peace Rome.
Co-President of CRA, Center for Relations with Africa, of Società Geografica Italiana – Rome.
The Eureka Consortium established in Tunis in December 2020 deals with multilateral project initiatives aimed at cooperation between States, and with funds allocated by the European Union to third countries..