Why lifelong learning is the international passport to success
Picture yourself at a college graduation day, with a fresh cohort of students about to set sail for new horizons. What are they thinking while they throw their caps in the air?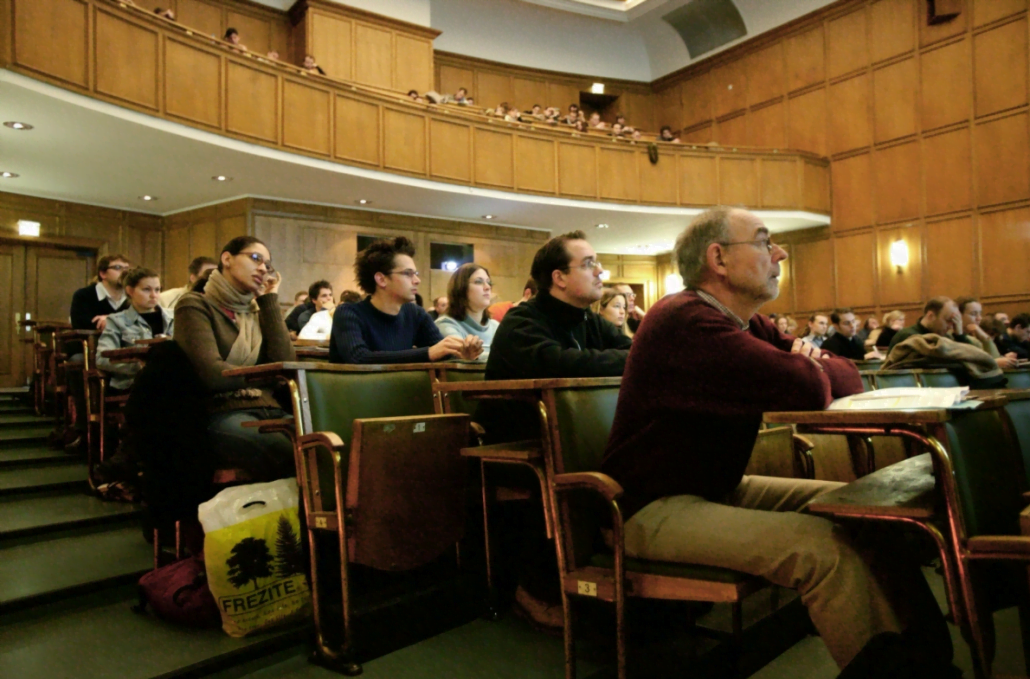 What is it with this thin sheet of paper that makes it so precious? It's not only the proof of acquired knowledge but plays into the reputation game of where you were trained. Being a graduate from Harvard Law School carries that extra glitz, doesn't it? Yet take a closer look, and the diploma is the perfect ending to the modern tragedy of education.

Why? Because universities and curricula are designed along the three unities of French classical tragedy: time, action, and place. Students meet at the university campus (unity of place) for classes (unity of action) during their 20s (unity of time). This classical model has traditionally produced prestigious universities, but it is now challenged by the digitalisation of society – which allows everybody who is connected to the internet to access learning – and by the need to acquire skills in step with a fast-changing world. Universities must realise that learning in your 20s won't be enough. If technological diffusion and implementation develop faster, workers will have to constantly refresh their skills.
The university model needs to evolve. It must equip students with the right skills and knowledge to compete in a world 'where value will be derived largely from human interaction and the ability to invent and interpret things that machines cannot', as the English futurist Richard Watson puts it. By teaching foundational knowledge and up-to-date skills, universities will provide students with the future-proof skills of lifelong learning, not just get them 'job-ready'.
Sign up for our Newsletter
Click edit button to change this text. Lorem ipsum dolor sit amet, consectetur adipiscing elit